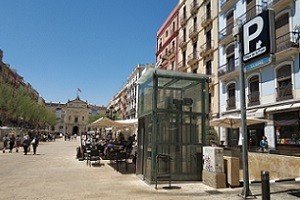 PARKING PLAÇA DE LA FONT – TARRAGONA
Facilities and services available

















Productos E-commerce: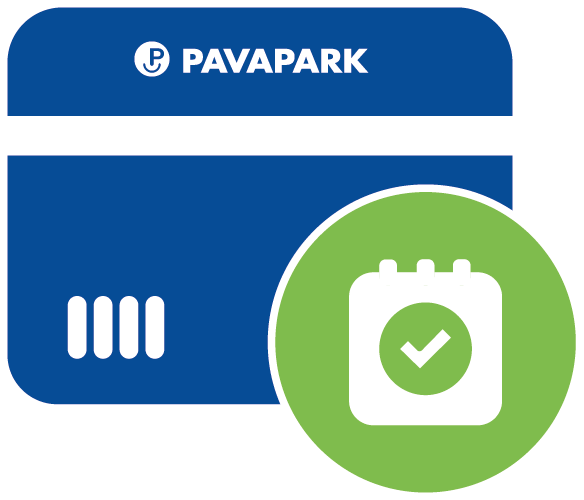 Booking
Booking allows you to reserve in the car park the days you need. During the selected period of time you can enter and leave with your car whenever you want, enjoying all our services.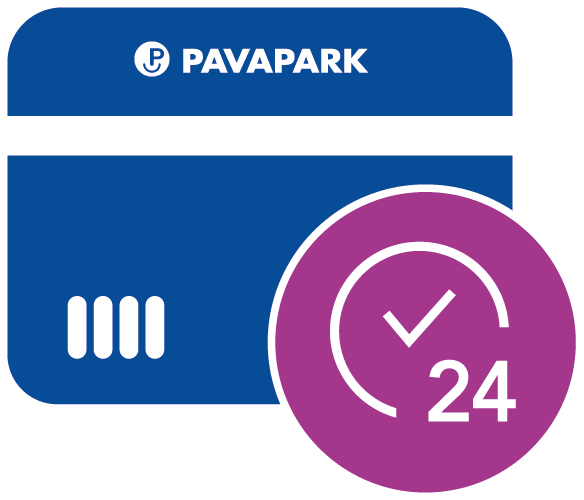 Monthly subscription
The monthly subscription allows you to subscribe to the car park in the type of subscription you need.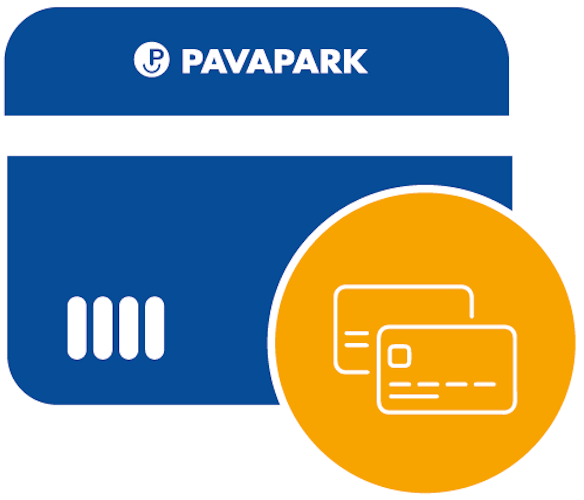 Prepaid card
The prepaid card allows you to enter and exit the parking at any time for a maximum of selected hours over a maximum of 3 months.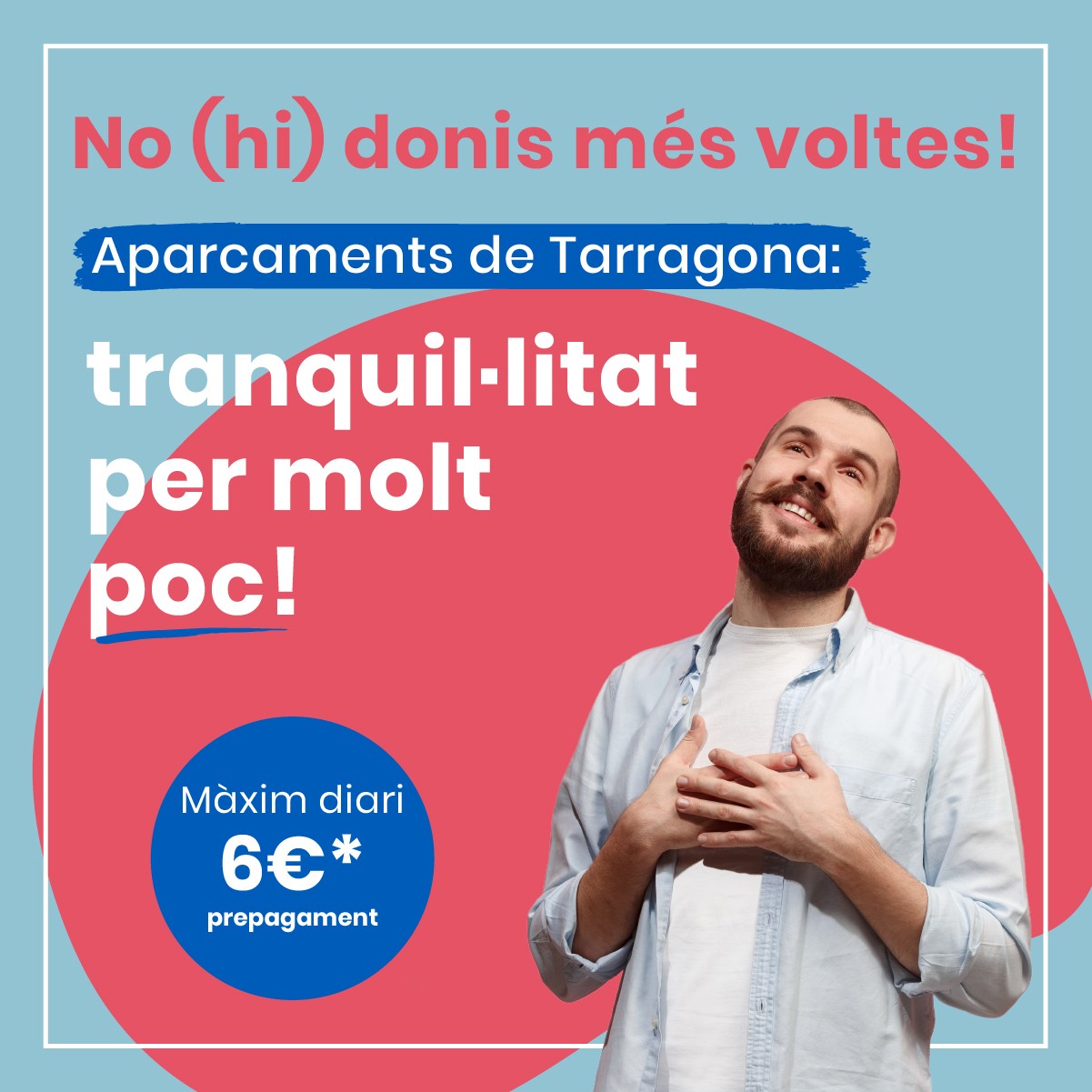 Special use voucher
Reserve the day you need, choosing only the entry time. During the day that has been selected, only one entry and exit can be made, enjoying all our services.
Tarifas (IVA incluido):
Price per minute: €0.0438
Price per hour: €2.60
Daily maximum: €18
Productos y abonos (IVA incluido):
24 hour monthly suscription: €123
Night monthly suscription: €62
Motorcycle monthly suscription: €51
Prepaid card: from €135
Booking: €13/day
PARKING PLAÇA DE LA FONT – TARRAGONA
Information
Total Places 284
Maximum height 2,10
Address


Plaça de la Font
43003 Tarragona
Vehicle Access Entry
On Plaça La Font
Payment methods




General description
The parking is located just a few meters from the Tarragona City Hall, in a perfect place to visit the old town, business tasks, shopping, enjoy the terraces and bars of Plaça de la Font, and of course, stroll through it. and enjoy the views of this magnificent city.
Sale of discount vouchers for shops, restaurants, entertainment venues, etc. Packages of 100 vouchers for half an hour at € 92.
Plaça La Font
Balcó del Mediterrani
Roman amphitheater
Roman circus
National archaeological museum
History Museum
Museum of Modern Art
Santa Tecla Cathedral
Tarragona main theater and Metropol
Gastronomy of the restaurants of Rambla Nova
Rambla Nova shops
Tarragona Casino
Costa dorada
Tarragona Train Station – 500 m (10 minutes walk)
Tarraco – 150 m (2 minutes walk)