Booking – Parking Avenida del Oeste
From: 16,50€ IVA incluído
Booking allows you to reserve in the car park the days you need. During the selected period of time you can enter and leave with your car whenever you want, enjoying all our services.
Information
Total places 374
Height max. 2,2 m
Multiple inputs and outputs included
Direction
Street Hospital in front of No. 1
46001 Valencia
Vehicle access entrance:
On Avenida del Oeste
Access enabled by C / Garrigues
Description
How to get to the parking
Facilities and Services available: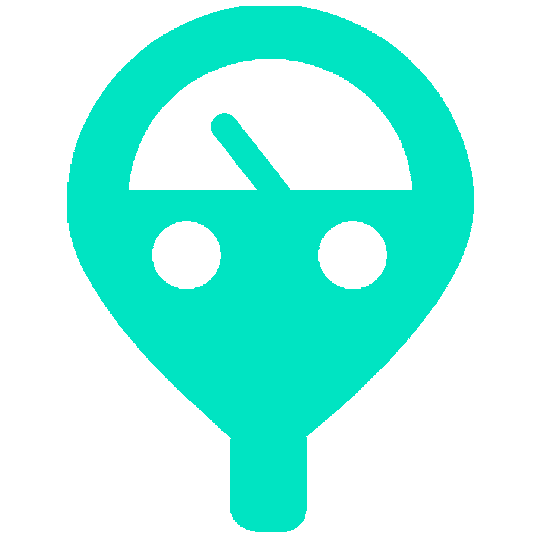 Products and subscriptions:
Booking: € 15 / day
24-hour monthly subscription: 150 €
Biweekly 24 hour subscription: 135 €
Weekly 24-hour subscription: 95 €
Mornings monthly subscription: 85 €
General description
The Avenida del Oeste Parking is located in the heart of the city of Valencia. The car park is equipped with the latest technological advances in terms of security, accessibility and comfort.
If you want to know the epicenter of the city, this is your car park, located in the heart of financial and commercial activity, with direct attention from its own personnel and 24-hour surveillance.
Business Association of Offices and Dispatches CCVV: Discount card on the parking rotation rate for members
Central Market Vendors Association: Exchange 15 Merca-points for a 1 hour discount voucher
Merchants Association of the Historic Center: Get 1-hour discount vouchers for € 45 purchase (these vouchers are provided by associated businesses)
Olympia Theater, Teatre Micalet and Theaters of La Generalitat (Rialto and Teatro Principal): Gift of an hour of stay showing the theater ticket on the day of the performance
Center of financial and commercial activity in Valencia
MUVIM – Museum of Illustration and Modernity of Valencia (50 m)
Central Market of Valencia (100 m)
Town Hall Square (200 m)
Valencia center (2 minutes walk)
IVAM – Valencian Institute of Modern Art (5 min walk)
Quart Towers (750 m)
Valencia Bullring (500 m)
Valencia Silk Museum (1 min walk)
La Lonja de la Seda (450 m)
Hermitage of Santa Lucía (350 m)
Valencia Silk Museum (1 min walk)
METRO lines: Ángel Guimerá stop: L1, L3, L5, L9
BUS EMT: 7 / 9 / 11 / 13 / 27 / 60 / 70 / 72 / 73 /N3 / N4 / N5 / N6
TRAIN: North Station (12 minutes walk) connection with Joaquín Sorolla Station (AVE)