High performance system for the detection of wanted or irregular vehicles. Specially designed and trained to perform real-time license plate readings on both sides of the road while driving regularly.
Main technical characteristics:
Reading of moving license plates of vehicles in circulation and stopped on both sides of the road.
Real-time inspection and consultation.
Capable of collecting data during the day and night.
Simple touch screen control from inside the car.
Integrable with external databases.
Equipped with internal GPS for map location.
Parameterizable system based on the characteristics of the service to be managed, such as the regulated parking service.
Detailed information on the status of each of the complaints imposed, along with photographs of the offending vehicle.
Full integration with Manager Control Plus Complaint Management System.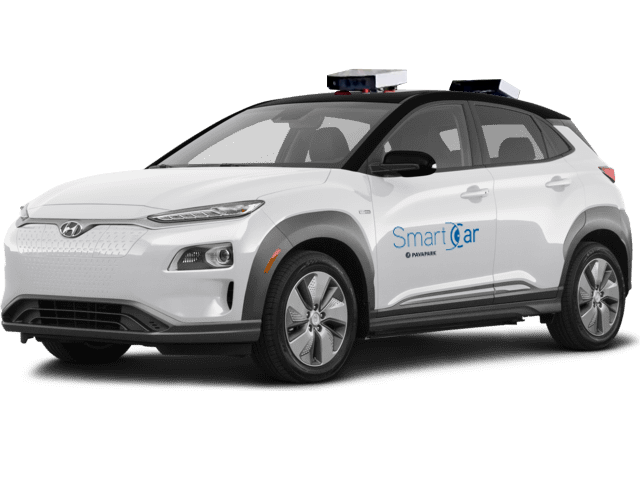 Scenarios of use and application of the solution:
Rapid implementation and deployment in new municipalities.
Improves circulation avoiding traffic jams caused by improper parking.
It combines a wide variety of aspects of road control under one unit. Through the license plate reading that is carried out during its march, it detects vehicles with irregularities, ensuring the fluidity of traffic on the road.
On its 10-inch touch screen you can get views of the different aspects of control.
Operating with databases, the system launches an alarm signal when a vehicle is detected whose license plate coincides with some type of search to proceed to its arrest.