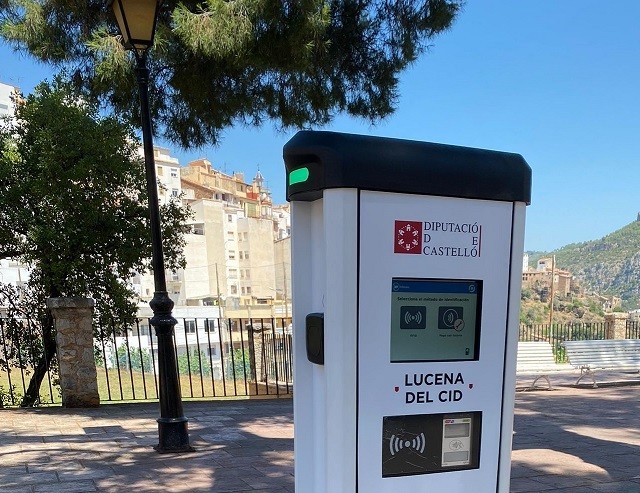 PAVAPARK BEGINS THE INSTALLATION OF THE FIRST ELECTRIC VEHICLE CHARGING POINTS FOR THE DIPUTACIÓ DE CASTELLÓ
The Diputació de Castelló will invest € 124,320.00 (without VAT) within the contract for the Supply and Installation of a Network of Recharging Points for Electric Vehicles in the Province of Castellón, for which PAVAPARK MOVILIDAD was awarded.
This project promotes less polluting electric mobility, and also seeks to territorially structure the province in both coastal and inland municipalities.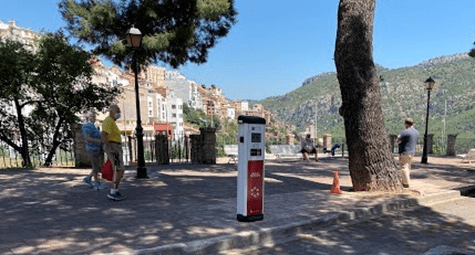 The installation of 20 semi-fast charging points (22 kW) has begun, within an innovative program in different aspects. Among them, the most notable is that they are the first semi-fast units nationwide to incorporate technology with credit card payment.
Soon these 20 municipalities in the province will be able to start enjoying recharging for electric vehicles, with the most advanced technology in this area.