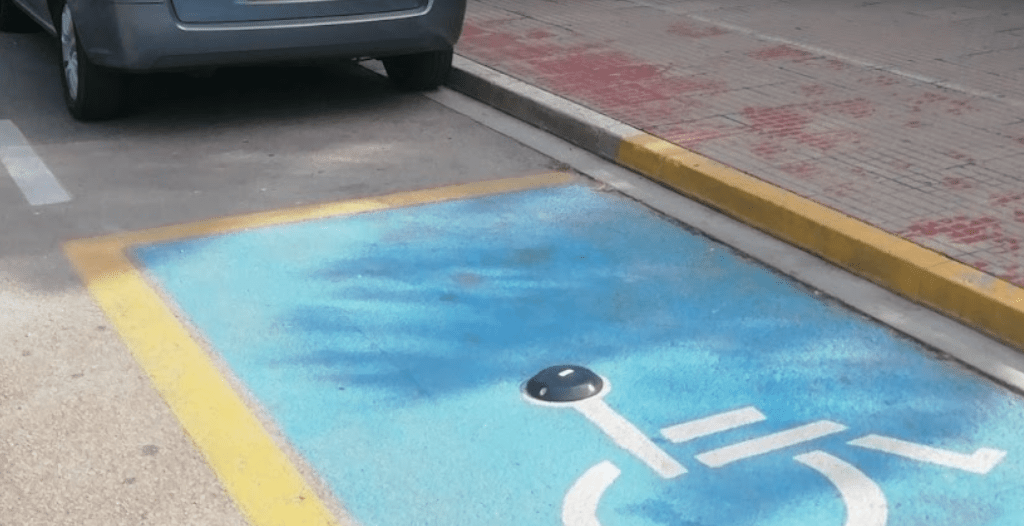 Installation of sensors for monitoring places for People with Reduced Mobility PRM in Gandía
After being awarded the contract for "Suministros y servicios consistentes en implantación de una solución de sensorización IOT para el control y monitorización de plazas de movilidad reducida de uso general" in Gandía, PAVAPARK has installed 101 sensors to detect the occupation of parking spaces for people with reduced mobility distributed in Gandía.
The information provided by the installed sensors has been integrated by PAVAPARK in the CONECTA (SENTILO) platform of the Diputación de València and in the Smart platform of Gandía. Thus, from these platforms it will be possible to monitor the occupancy status of sensorized places for people with reduced mobility and control that they are being used appropriately. Statistical data related to the times of use and rotation of the same can also be extracted.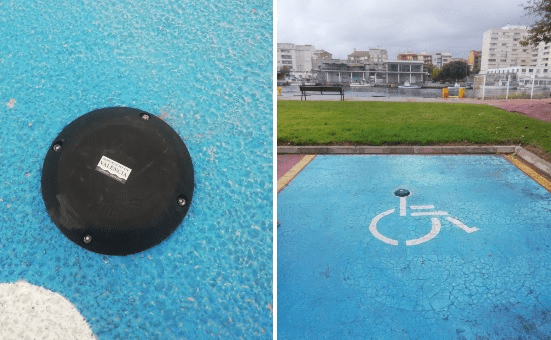 The action is included in the framework of the Smart Cities 2021 subsidy of the Diputación de València, of which the Gandía City Council was awarded. Specifically, the project is based on the need to monitor the resources of the city of Gandía in real time in order to develop intelligent management of the city as set out in the PEDTI and the Gandía Smart plan.
This installation joins the list of Smart City installations carried out by PAVAPARK, a company belonging to the PAVASAL GROUP, with extensive experience in the installation of sensors and different solutions for smart and sustainable parking and mobility. Gandía joins the long list of cities in which the company has installed its technological solutions: València, Alzira, Calp, Oliva, Mislata, Aldaia, Alfafar, Chiva, Cullera, ..
Innovation and research are pillars for the company, which currently manages 15,000 on and off street parking spaces, and actively participates in the development and implementation of Smart City solutions in Public Administrations that improve people's quality of life.